This year's GI Dissertation Award has been given to three PhD students who have defended their thesis in 2021.
Award ceremony on September 29, 2022 in Hamburg
Middle, from left: the winners Markus Hecher, Moritz Lipp and Alejandro Molina Ramirez.
Left: Jörg Desel (GI Vice-President), Martin Glinz (SI Board Member). Right: Ronald Bieber (OCG Secretary General), Rüdiger Reischuk (Chair of Award Committee), Erhard Rahm (GI Vice-President)
Photo: GI, Fabian Hammerl
GI, the German Informatics Society, gives its annual Dissertation Award jointly with the Swiss Informatics Society SI and the Austrian Computer Society OCG. PhD students, who have defended their thesis at a university in Germany, Austria or Switzerland in the past year, can be nominated by their advisors for the award. An award selection committee selects the winner from the nominated dissertations. This year, the committee found it very hard to determine the best dissertation among the nominated ones. So they made an exceptional decision to give the award to the authors of three dissertations. The awards were presented to the award winners at GI's Annual Conference, which took place in Hamburg this year.
This year's GI Dissertation Award winners are: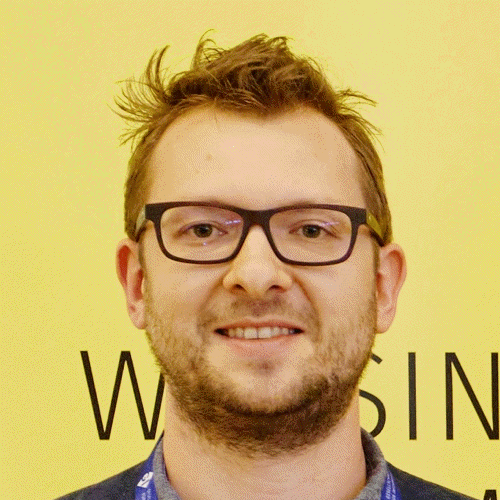 Dr. Markus Hecher, TU Vienna: "Advanced Tools and Methods for Treewidth-Based Problem Solving"
In order to accelerate computer programs solving very computation-intensive problems, the structural dependency of instances is often investigated using the so-called "treewidth", which is a measure of how easily solvable an instance is. Markus Hecher has developed a novel toolkit allowing the exclusion of of significant improvements for a whole range of treewidth-based algorithms in AI. Therewith, he has solved a problem that has remained unanswered for more than a decade.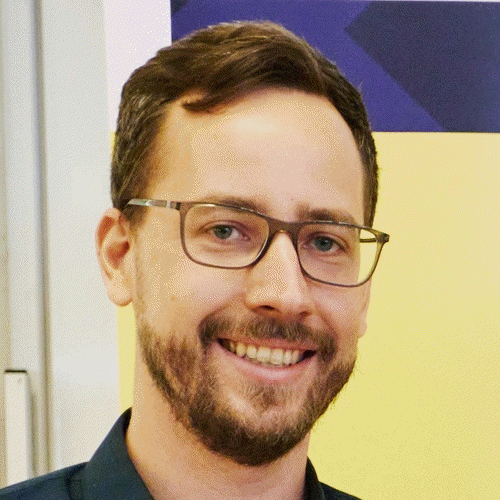 Dr. Moritz Lipp, TU Graz: "Die Ausnutzung von Optimierungen in Mikroarchitekturen durch Software" (Exploiting optimizations in micro architectures by software [in German])
In his dissertation, Moritz Lipp discusses the security implications of optimizations in microarchitectures of modern processors. With special programs, differences in execution time and power consumption can be detected that allow an attacker to extract sensitive information from a computer system. The work identifies previously unknown attack vectors that can bypass the most basic security guarantees of modern processors. This will lead to changes in operating systems and processors world-wide.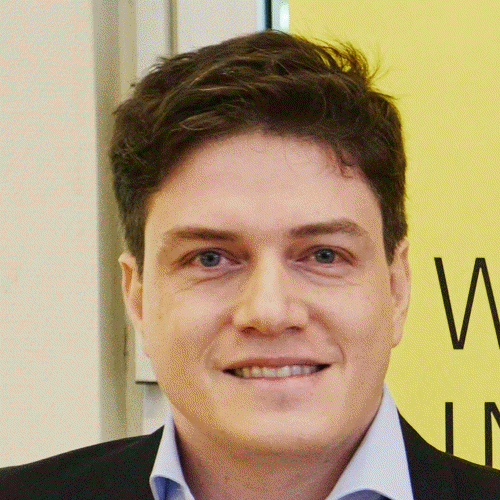 Dr. Alejandro Molina Ramirez, TU Darmstadt: "Deep Networks That Know When They Don't Know"
The dissertation by Alejandro Molina Ramirez presents new deep generative models that are capable of answering a wide range of probability queries. These models can also be tested for how certain they are of a particular answer.