Thursday 16th February, 2023 17:00-18:30 (UTC+1)
Online
Although the Swiss E-ID failed at the ballot in 2021, a form of digital identification still appears key to furthering Swiss interests in a digital age. Is the question of E-ID also on your mind? Then join us for the first one of our events of our SI Evening Talk series on the topic, leading up to the E-ID Congress in May 2023.
The discussion of a digital form of ID has been ongoing in Switzerland for years now. After an option was rejected at the ballot in 2021, the government has moved to explore other avenues. While the Swiss Administration is still working on an acceptable solution and does not expect to present one until 2025 at the earliest, other countries have already implemented their own versions. The world's largest biometric ID system, Aadhaar, was established in India in 2009 and is used not just for identification purposes but also as voter ID, driver's license, for food security measures and more. This has simplified a number of administrative processes, but new challenges with enrolment and data security arose. SI believes that we can learn a lot by looking at existing systems and we have invited Indukumar Vellapillil-Hari to discuss the implementation and the challenges of Aadhaar with us.
Date: Thursday 16th February 2023
Time: 17:00 – 18:30 (UTC +1)
Registration : please see the link below.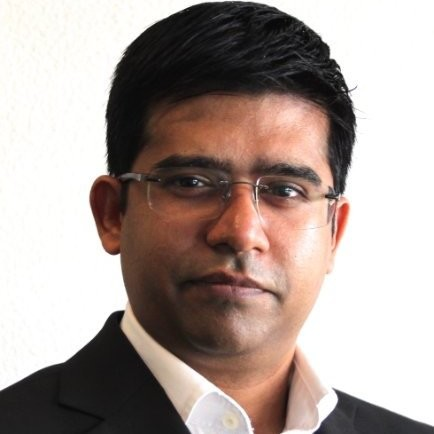 Indukumar Vellapillil-Hari
Indukumar has around 24 years of experience in software development, architecture, management and has written a book on programming. He is currently an enterprise architect with Credit Suisse with cross domain responsibilities. Having been born and raised in India, Indukumar is excited about Aadhaar's potential to bring about transformative changes to the Indian society.
Talk in English